Shivanya Yogmayaa
Relationship & Intimacy Coach
She is internationally certified in the therapeutic modalities of EFT, NLP, CBT, REBT, Gestalt Therapy, Transactional Analysis & Hypnotherapy.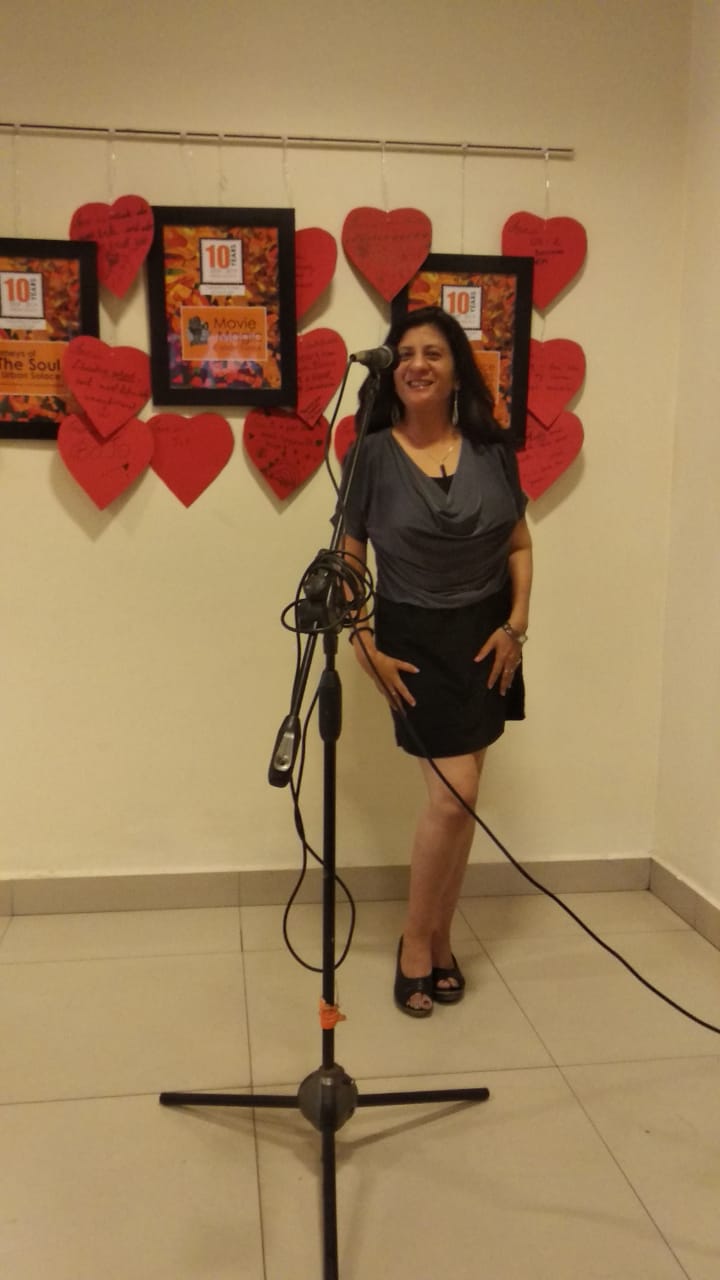 Also Practices Intuitive Healing through Reiki Chakra & Crystal Therapies.
She has over 10 years of experience in guiding Singles and Couples, on relationship challenges, post marital counselling intimacy issues, pre divorce counselling post-breakup or divorce recovery, conscious parenting, mental and emotional well-being.
She uses Holistic Psychological & Practical approach to resolve issues
Her own breakthrough became her Life Work & Message. She also writes her own blog to raise Relationship Consciousness. Life & Relationships are mirroring you is her understanding.
She believes in When You Heal Relationship Heals
She serves people broadly in 4 areas of Love:
1.Creating fulfillment in Relationship/Marriage & Intimate Life
2.Post Breakup/Divorce Recovery
3.Having a Loving relationship with one-self
4.Dating Skills Coaching for Singles
Complete list of Services:
1.Relationship Counselling
2.Intimacy Issues
3.Pre-marital Counselling
4.Post-marital Issues
5.Infidelity Turmoil
6.Recovery post Breakup/Divorce
7.Anxiety & Depression handling
8.Dating Skills Coaching
9.Parenting Issues
10.Overcoming Loneliness
11.Overcoming Phobias & Traumas
12.Self-love & Self-esteem
13.Handling RejectionEmpowering Post-Abandonment
14.Empowering Post-Abandonment