Post at Apr 23, 2021
Art Of Dating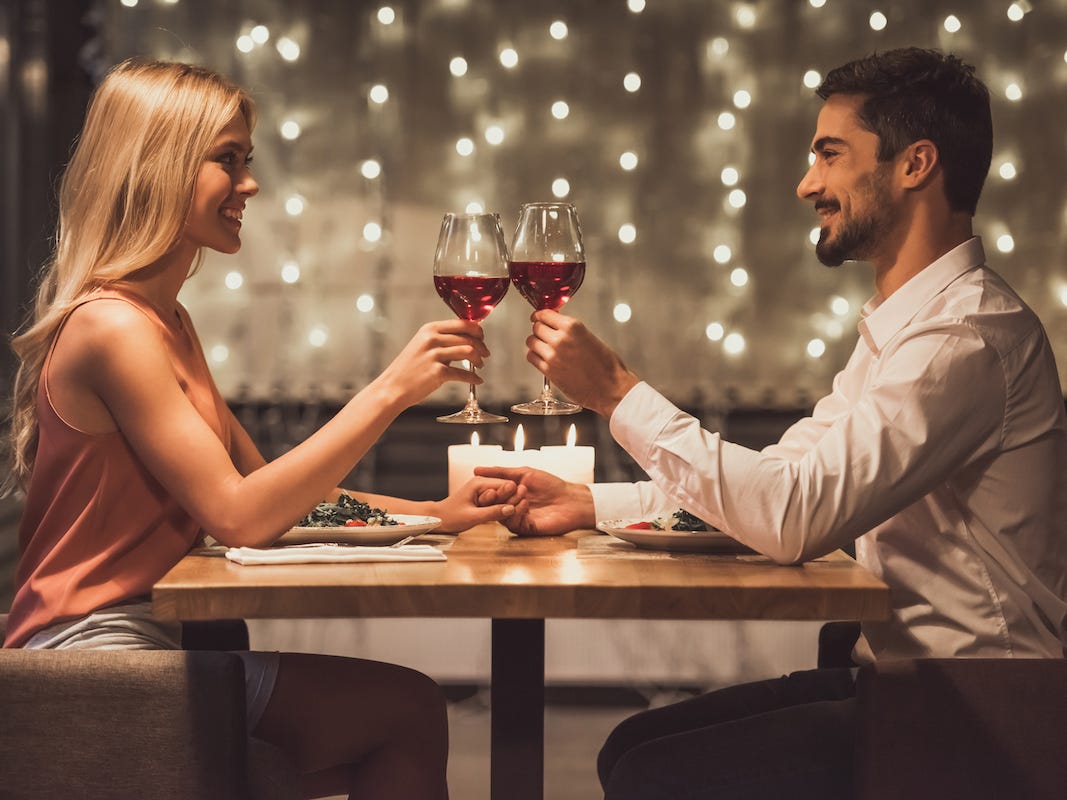 Dating can be fun & exciting, but struggle-some for few. Not knowing how to start a conversation or how to ask for a date can leave you feeling helpless. And maybe, some of you are wondering how to create a profile on a dating app or site. While others are shy to express their love to the girl next door or at the office.
Have past dates left you defeated or clueless? Have you been attracting the wrong type of women? Are you being chased by romance scammers on dating sites who try to rob you with sweet talks? Have you been running short of ideas for a date? Are you left speechless or with wobbly knees to walk and talk to her?
Whatever be your age or stage of dating, flirting is an art that keeps your romantic life alive! Let's keep the Romeo in you rocking!
There are different types of dating in today's modern digital culture, driven by apps like Tinder, Truly Madly etc for all ages and cultures. Speed dating, Blind dating or just a Fling at Pubs and Parties can begin the adrenaline rush of euphoric romance. But are you making the right moves?
We may ask our few friends how to go about this. You may get a few good tips and get lucky. Or sometimes the idea is wonderful but acting on it may not be easy. Ever wondered why?
The list could be startling but awakening:
Lack of confidence
Low self-esteem
Poor self-image
Fear of rejection
Lack of Ideas
Poor conversation skills
Lack of authentic connection
Feeling Lost
Past Failures
You could be facing many more hurdles to impress and express creatively, sensitively and smartly. There's no age for Love or Dating. So if you want to learn the Art of Dating and woo the woman you want, hire a Dating Coach who will guide you every step of the way:
How to approach anywhere… Grocery Store, Gym, Office, Pub etc
How to make a conversation interesting and engaging
How to create a profile on any dating site or app
How to dress to look comfy and confident
How to interpret her words and Body-language
How to build your self-esteem & confidence
How to set a date that is memorable
How to not sound desperate and needy
How to create a Non-verbal connection
How to set in humour to make her at ease
How to be set right expectations on a date
How to respect space and boundaries
How to appreciate her genuinely
How to handle rejection and never give up on yourself!
And much more. How to maintain the relationship post dating. How to move on when things don't feel right. Breaking patterns of attracting the wrong type of woman or bad outcomes. Knowing when to move forward in a relationship and when to gracefully let go. Timely guidance on such matters can help you create the relationship you're looking for.
Let your dating coach gently guide you to Connect with Yourself & Your Special One too!
Dating & Relationship Coach Shivanya will Guide You To Endless Romance & Dating Skills.