Post at Apr 23, 2021
Break Up Wake Up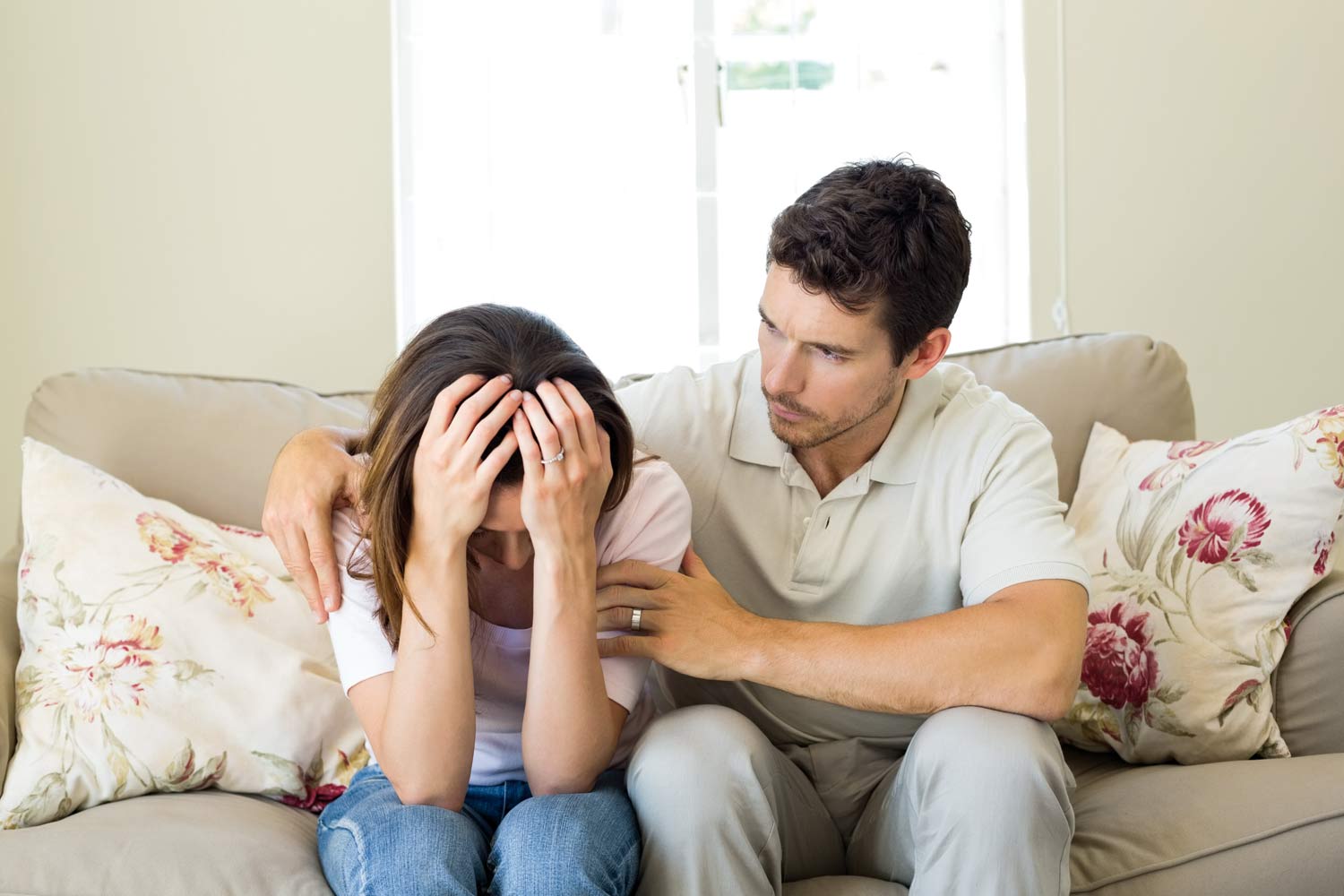 Breaking Up is not easy after an intimate affair or a long-term invested relationship whether in Marriage or Live- In. Life suddenly turns our world around for something we were neither aware nor prepared! The pain and hurt can prolong if we donít deal with it in a timely manner. The scars can go deeper if not addressed with care. And living in denial is even more tormenting. We need someone to comfort us or counsel us compassionately through this phase. The only way to rise above depression, anger, loss or sadness is learning how to Move On after BREAK-UP.
WHAT DOES IT TAKE TO MOVE ON?
Know that you are not alone.
Know that your reactions and emotions are normal
Understand that recovery is a natural time-taking phase so donít try to rush or numb your feelings.
Acknowledge your pain and surround yourself with comforting friends.
Take time out if you need to. Even take an off from work if possible.
Get a new perspective to Self
Donít make hasty or rash decisions to escape the pain
Seeking support of family and friends is important. Donít isolate yourself
Alcohol, Drugs or Suicidal plans will not rescue you. Rather seek a Professional Counsellor than indulging in self-destructive activities
Break Up does NOT mean the End of the World. Itís just another Beginning.
Reach Out before itís too late! Counselling can Redirect Your Life and Open New Possibilities! To Begin a New Journey into LoveÖ