Post at Apr 23, 2021
Couple Intimacy Coaching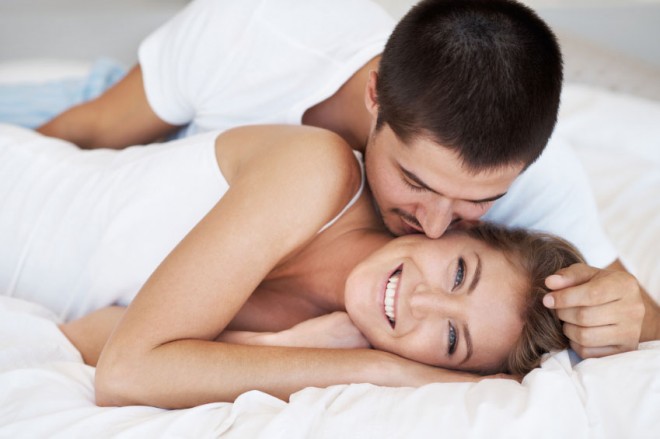 Consciousness about Sex, Intimacy & Wholesome Relationships is an education every individual & couple needs… no matter what their academic qualifications. As a Relationship Coach, my belief is that everyone has the right to explore, express and experiment with what arouses, excites and satisfies them for a fulfilling relationship.
In recent years, much has surfaced but sex is still a taboo subject and a suppressed matter. However, I believe Sex is a sensitive and private issue that only a professional guidance can handle maturely to help the couple's intimacy dilemma. Let's go through the checklist if this is your story too…
Is your wife Uninterested in you? Avoiding Sex or is Unexpressive?
Your husband doesn't know the Art of Foreplay?
Your partner lacks sensitivity in Arousing Pleasure?
Want to be a Better Lover in bed and beyond?
Facing Orgasm Issue or pleasure resistance?
Have Fantasies but don't know how to Convey to your partner?
Making Love no more excites you? Have you figured out why?
Is your intimate life Dull and Boring and feels more like a chore, a dutiful act?
Is your partner behaving like your Platonic buddy or your Roommate?
Is he more interested in poker and pubs than snuggling with you at late night?
Are you having Performance issue or not getting turned on by your partner?
Do you feel Sex is a Dirty word and Shameful to Express your Desires?
You are wondering if Sex can be Spiritual and yet Fulfilling?
Are you too conscious of your Body and hold Self-Judgment around it?
If any of the above statements sound true, you need an Intimacy Coach…
Getting into a relationship is relatively easy but maintaining a strong long-term relationship is a continuous job! I work with couples by inspiring them to BE EXPLORATIVE BE CREATIVE BE PLAYFUL BE MYSTERIOUS & BE OPEN
I support them on their journey towards experiencing deeper levels of Physical & Emotional Intimacy
With my clients, I address sexuality and intimacy complications and concerns, helping them break through their dilemmas towards a Wholesome Relationship.
Pls Note:- To clarify, if your partner has a physical dysfunction, he or she would need to see a sexologist and not me.
You may consult me online from wherever you are or join my upcoming events on Couple Retreat in the future. To seek consultation or Update on future events connect with me. Take a Wholesome Relationship Journey…