Post at Apr 23, 2021
DIVORCE…A New Beginning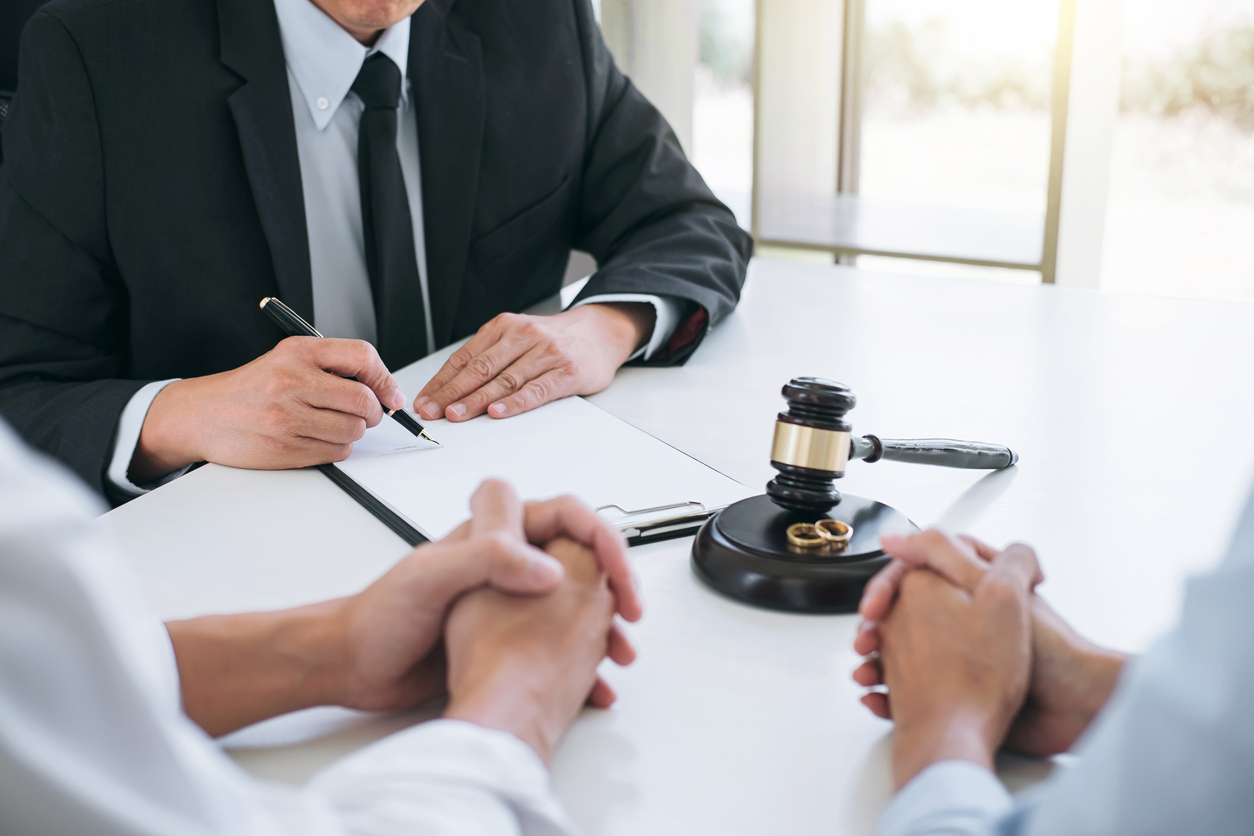 DIVORCE…. A Transition Journey Begins
Goodbyes are always painful. And it's the worst when you have to bid goodbye to a relationship in which you not only invested your mind, body and time but also your soul i.e. marriage. The after-effects of divorce are often discussed but what a person goes through throughout the divorce process is not very well understood. I feel the process of separating yourself from your marriage is more painful than the final separation.
Difficulties one faces during the process of divorce:
Rumination – Rumination refers to the endless thinking process which goes on and on in your brain and doesn't seem to stop. One of my clients could not sleep peacefully throughout her divorce process because of endless loops of thoughts going on in her mind. These thoughts are random and often are due to uncertainties that life will bring after the divorce
Managing Negative Emotions – It is very hard to not let oneself drain in the pool of negative emotions while going through divorce.
Staying Balanced – It is very hard to make yourself feel happy during the course of divorce. Even if one tries to be happy, society makes sure he/she is marked guilty for this.
Looking to the future – Your spouse was everything to you. Your life revolved around him/her. The process of divorce makes your future uncertain. The person around whom your world was revolving is about to become a total stranger in your life. You do not know how you will live without him/her. Financial insecurities are a major concern for women.
No support of friends & Family – In India divorce is still a hush hush issue. Many men and women going through divorce don't get support from their friends and family. The feeling of loneliness is very difficult to manage.
How counselling can help in this process:
I have been counselling many people going through divorce and based on this experience I say that counselling can help a lot in managing the pain you get throughout the divorce process. Below are few benefits:
Counselling will help you to understand the anatomy of a relationship, and how it changes through time.

It will help you to overcome any feelings of abandonment or fear as you move through a major shift in your relationship.

You will be able to learn how to gain a higher perspective and understanding of the way relationships work.

It will equip you with both practical and spiritual tools to deal with the inevitable difficult situations that arise at various points.

When your family is not standing by you, your counsellor will stand as a pillar of support for you. You will not feel alone and will be more confident about the situation.

You will have a clear picture of your future by the time you completely move out of the relationship.

It will help you to gain courage for your new endeavors.
REMEMBER – EVERY ENDING… IS A NEW BEGINNING!