Post at Apr 23, 2021
Divorce Breakup Recovery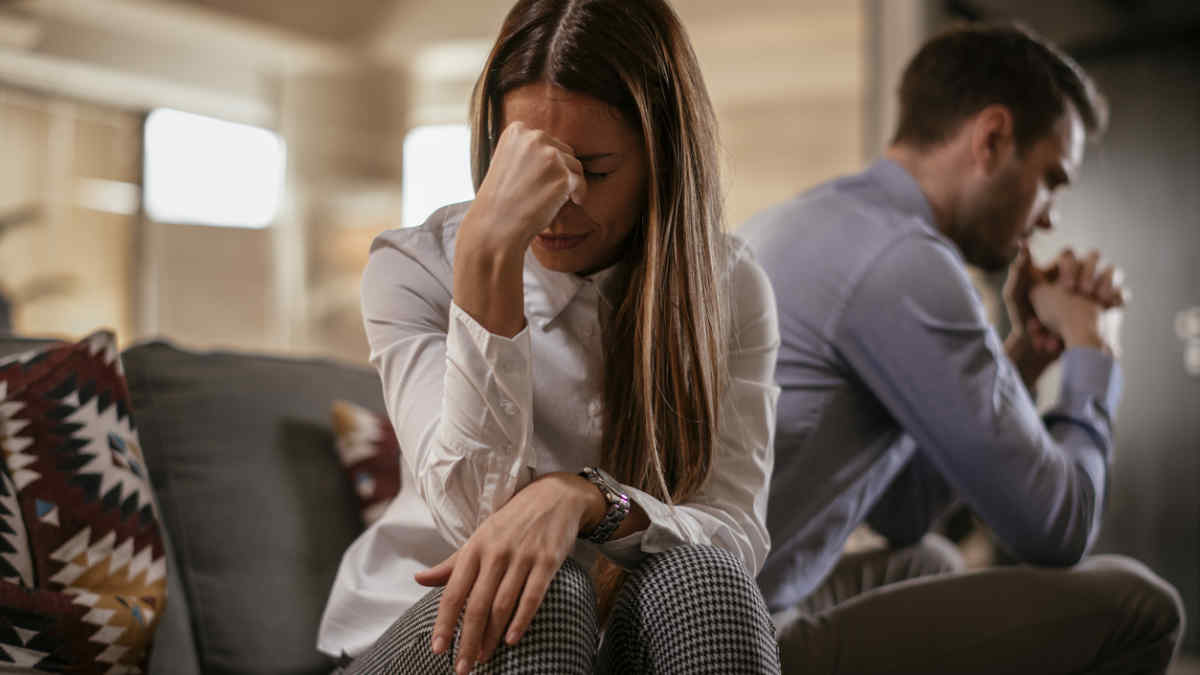 Divorce/ Breakup recovery
The pain after fleeing the one whom you loved the most in your life can not be defined in specified words. Sometimes suffering can only be perceived by the senses and nothing is tougher than termination of the relationship with your counterpart with whom you had unforgettable memories.
Difficulties one faces during the process of divorce:
· Endless thinking process going on in the brain
· Managing Negative Emotions
· Staying Balanced
· No support of friends & Family
· Uncertainties related to future
· Feeling of depression
How counselling can help in this process:
It helps you to understand the anatomy of a relationship, and how it changes through time.

It will help you to overcome any feelings of abandonment or fear as you move through a major shift in your relationship.

It will help you learn how to gain a higher perspective and understanding of the way relationships work.

It equips you to deal with the inevitable difficult situations

Counsellor stands as a pillar of support for you.

You will not feel alone and will be more confident about the situation.

You will have a clear picture of your future by the time you completely move out of the relationship.

It will help you to gain courage for your new endeavours.