Post at Apr 23, 2021
Illusionary Journey of Love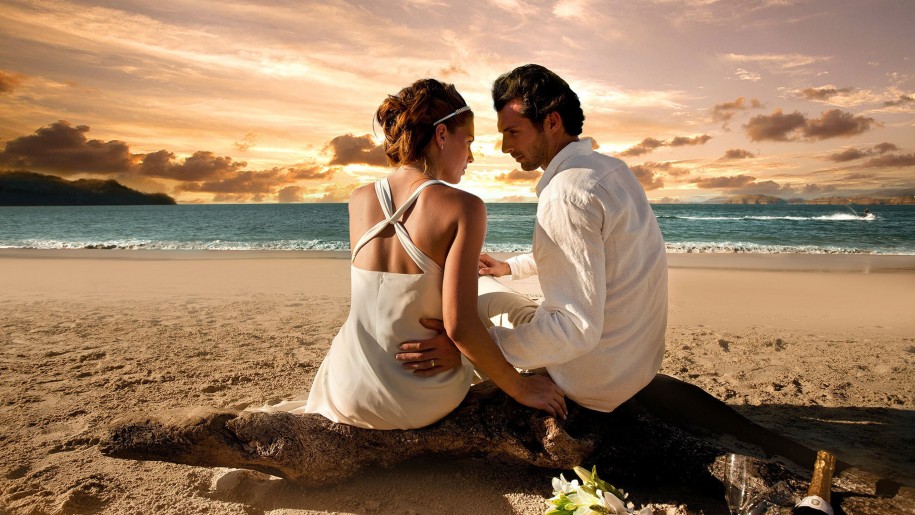 I have been a sucker for love, wrecked in love, fooled and failed in love. I have had a roller coaster of relationships and emotional turmoil for that true and perfect loving union which has been ever elusive and mind boggling to me. The endless search for that one face brought me on my knees only to realize that love is not to be sought and it's not available until we heal all of ourselves to allow the blooming of love to happen by itself.
I have lived in an imaginary world than the reality. In that virtual world of my own thoughts and desires I felt more alive and comfortable as I did not have the courage to see the truth of life. I imagined it and embodied it entirely, in mannerisms and behavior too. I had put up this whole persona of being loved and being in love when it was actually just another lusty encounter driven mostly by chemical reactions and responses.
Unable to distinguish between the imaginary and real, I was blinded by my own assumptions and I usually reacted to what was happening in my own mind without much awareness than having a confrontation with reality. I knew I had to learn and unlearn at the same time. I was aware of the fact that I needed to be authentic and check in with my own truth, and tread on this love journey of exploring my dark sides to attract the right partner.
I was playing too hard in love, too giving, too available, flexible, always chasing to make it last… only to feel burnt out and exhausted in the end. I knew there had to be a better way out!
I started to question myself – why do I fail to hold a relationship? Why do I find myself standing alone? The answer that came up wasn't shocking; I knew in my heart that I wasn't playing real – the love was not even there in the first place.
In this whole desperation for love, I failed to see and accept the truth. Love did not fail!!! I made a hero of a stranger I just met… every word he said, every gesture he showed I assumed it to be an expression of Love which wasn't the real story.
I always attracted men who were emotionally unavailable and I was too available, expressing my deepest and darkest desires. There was so much love and passion hidden in me waiting to be expressed and unleashed that I couldn't wait for the right moment or the right man who was willing and receptive of the same.
If only I had been more real… more honest… more patient… more aware… I would have saved myself from many heartaches… and sad trails of Love Affairs!
I misled myself in hunger and longing for love, chasing the mirage. In desperation I directed my love longings at men who were not even close to being my lover. Just men of flesh seeking something lusty, not necessarily lasting & deep. Can't blame them for who they were as we are all walking our Journey to Love! We are all waking up!
I had to undo all this. I could take it no longer; my confidence was stripping with every failed affair fading into nothing. However, I had learnt some precious lessons about myself. It was time to get authentic, time to face my fears, get a reality check and most importantly draw myself out from my own shadows.
One of the fundamental truths that kept me in a poor relationships was RESISTANCE to see the stark reality!!!
I was resisting letting go
I was resisting accepting the reality of who he is or my relationship
I was resisting information that he told me and created my own image of him
I was resisting making a decision or a clear choice
I might have been doing all of these things and much more to seek his attention and acceptance of me
So in effect I was learning and unlearning from my love stories… everything and everyone I had encountered was driving me to one answer –
BE REAL. BE AUTHENTIC. AND LISTEN TO MY INNER GUIDANCE/INTUITION AS WELL AS MY RATIONALITY/MY MIND!
Love Never Fails… We Fail to Love Ourselves… Fiercely & Wisely!
BE WISE AND A WILD WOMAN… Awaken to Real Love!
Connect with Me or book an online appointment from wherever you are!
NOT EVERY LOVE STORY HAS A HAPPY ENDING… BUT WE CAN ALWAYS HAVE A NEW BEGINNING!