Post at Apr 23, 2021
LONELINESS HURTS!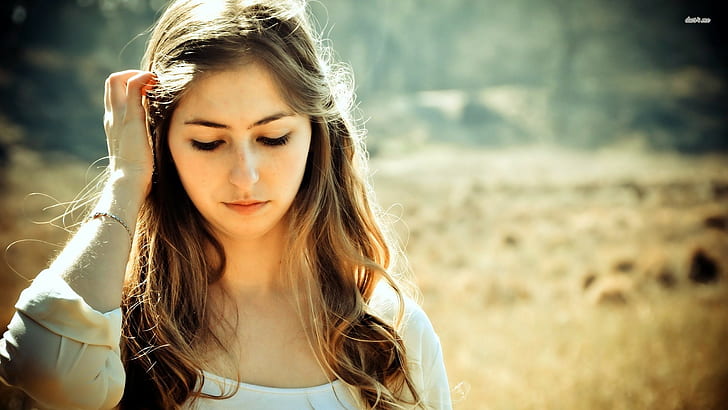 Loneliness is experienced by everyone at some point or the other in their lives. It is a feeling of emptiness or hollowness inside you. I know Loneliness Hurts!!!
It can hit you at any age. Loneliness and being Alone are different emotional states – in the latter case one is choosing to be Alone and enjoying one's own company. Loneliness may creep in as a feeling after a massive Break-up or as an outcome of Relocation to a new city or country.
Loneliness may also be due to loss of a partner or family member with whom you were very emotionally attached.
Regardless of the reason behind your feeling of Loneliness, we still have a way to come out of it – and the sooner you do, the better. If not dealt with, Loneliness issues can become very detrimental to your mental, emotional and physical well being.
The Good news is, Loneliness is just a feeling Not a Fact!!!
Recognize The Feelings and Accept It
To stop feeling lonely, we first must accept that we are feeling lonely. Sometimes admitting that to ourselves is difficult. It's helps to pick one of these:
Journal in a diary

Express it as an Imaginary letter to Self

Colouring Your Emotions on a Canvas

Pour it out as a Poem

Script a Song

Share with a Counselor
Witnessing Emotions Helps
The Witnessing Emotions process can go a long way towards resolving it. Expressing our feelings might lead us to discover, that many of our feelings might be connected to our feelings of loneliness; including rejection, loss , sadness, anger, frustration etc. We might be able to see where these feelings are coming from and how are they connected to our lives. As we begin to see the connections, we will be begin to make changes.
LONELY NO MORE!!!
Let's Find Ways To Overcome Loneliness :-
Reach out!!!… Dating Sites are not the only way to Find New Friends or A Lover!!!
Get a Grip Over Your Emotions through Positive Self Talk
Explore Yourself through Dance Workshops in Town
Join New Clubs
Hit the Gym
Support as a Volunteer for an NGO
Find New Interest Groups on Meetup.com
Photography Workshop can be fun
Get a Makeover and Go Partying
Get in Touch with Lost Friends
Be Compassionate. Reach out to an Orphanage
Let Old Homes be Your Extended Family
Book a Group Travel Package
Learn Some New Skills
Learn a New Language
Learn a Musical Instrument. Let Music Speak to You.
Create Your Meetup Group or Facebook Group
Get a Pet or Adopt a Street Kitten or Pup
Morning Jog can be a fun way to Kick Start Your Day!
Unleash Your Talent! Inspire Others!
Sport a Sport! ~Swimming Badminton Tennis Golf..
Last but not the least, consider Therapy! Counseling is a healthy and proactive tool to help you overcome the self-defeating behaviors that exacerbate loneliness. With the support of a therapist, you can change your thinking and relationship patterns and achieve the life you want!