Post at Apr 23, 2021
Relationship Patterns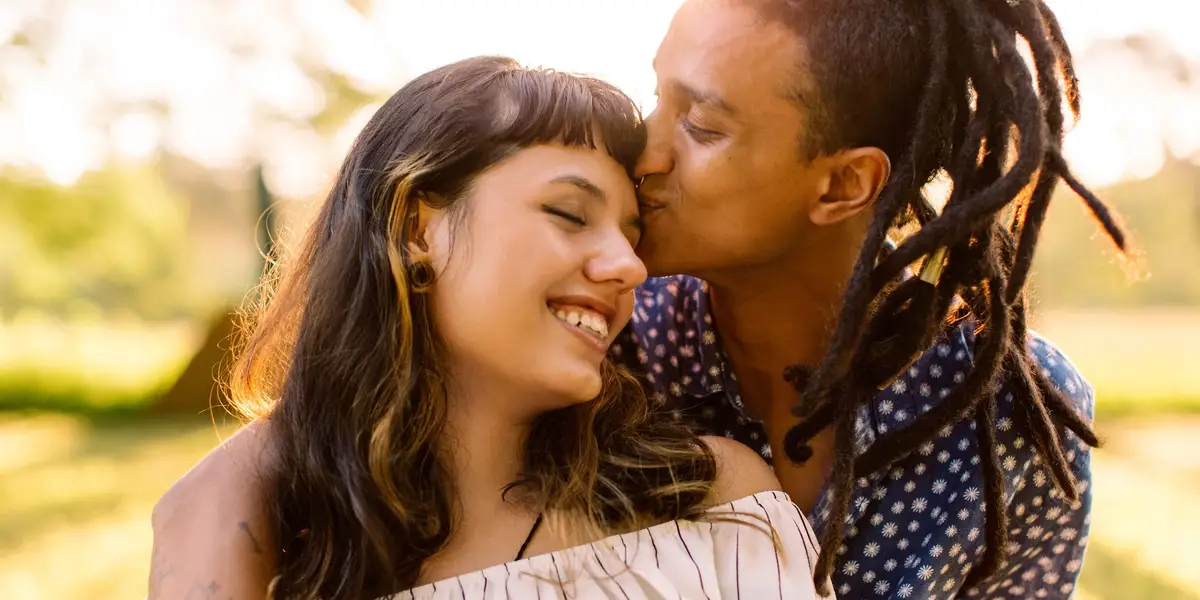 What is a Relationship Pattern?
Relationship patterns, also known as relationship templates, are recurring behaviors and dynamics that individuals unconsciously engage in with new people in their lives. These patterns influence three fundamental aspects of our relationships: who we pick as partners or friends, how we interact with them during the relationship, and how we allow them to treat us. There are five common archetypes of relationship patterns exhibiting the same behaviors repeatedly with new acquaintances. These patterns can appear in sexual relationships, friendships, and professional interactions, and they can be both harmful and beneficial to us.
Three essential things are dictated by our relationship patterns
1. The type of person we choose to form relationships with
2. How we act around them and the actions we take in our interactions with them.
3. What we allow them to say and do to us while we are in the relationship, and how we let them treat us.
Let's look at the 5 relationship patterns that we usually fall into  Don't you want to figure out which one you are?
The Caregiver
People falling into this pattern constantly try to fix, take care of, or improve their partners or friends, whether they want it or not. They may seek out individuals who need support and see themselves as the savior of their problems, leading to one-sided and exhausting relationships. Having an attitude to change people for the better is a trait of the caregiver in a relationship. They are likely to set apart their own needs and priorities to cater to the needs of another person. Let's look at this pattern from a story example and find out if you relate with the character. Neha always found herself in relationships with partners who needed fixing or support. In her latest relationship, she is dating Anirudh, who struggles with self-confidence and constant self-doubt. Neha took it upon herself to boost Anirudh's self-esteem and offer advice, often neglecting her own emotional needs. The relationship became draining for her , she then decided to go for couple therapy so that she can cater to her needs better while also trying to break away from her pattern with the help of a professional.
The Alpha
The Alpha pattern involves a desire to be in charge, dictating the rules and decisions in the relationship. While being a leader can be beneficial if both parties are comfortable with it, problems arise if the Alpha fails to consider the other person's needs and desires. Usually, these individuals are confident with a need to feel authoritative. These traits may influence how they interact with their partner and navigate various aspects of the relationship which may naturally gravitate towards a leadership role. They often take the initiative in planning dates, activities, and other aspects of the relationship. Jomy was a confident and assertive individual who liked being in control. In his relationships, he often decided where to go and what to do, rarely considering his partners' preferences. Jomy's current partner Janice expressed her feelings of being overshadowed and unheard. It was a wake-up call for Jomy, prompting him to understand the importance of mutual decision-making in a relationship.
The Parent
In this pattern, one partner inadvertently assumes a parenting role, taking care of the other person as if they were a child. This can stem from past experiences or a strong maternal or paternal instinct and may require setting healthy boundaries. Individuals who exhibit the parent pattern may naturally take on caregiving and nurturing roles, often providing emotional support, guidance, and protection to their partner or friend. Nashra, the eldest in her family, was accustomed to taking on a caretaker role. When she entered a romantic relationship with zubair, she found herself constantly worrying about his well-being and making decisions for him. Zubair felt stifled and undermined, leading to tension in their relationship.Nashra needed to recognize her tendency to be overly protective and learn to trust Mark's abilities.
The Codependent
The Codependent pattern emerges when partners become overly reliant on each other, often losing their individuality and independence. While providing support is essential in a relationship, excessive codependency can lead to emotional and social problems. Nupur and Raman were inseparable from the moment they started dating. They gradually gave up their individual social lives and hobbies, focusing solely on each other. However, as time went on, they realized they had lost touch with their individuality. They decided to work on creating healthier boundaries and rebuilding their own interests while maintaining a supportive partnership.
The Push-Pull
Individuals in the Push-Pull pattern experience volatile relationships with constant ups and downs, breakups, and makeups. One person may seek closeness while the other needs space, creating a cycle of pulling away and then trying to reconnect. Rahul and Riya had a very unstable relationship filled with intense emotions and constant fluctuations between closeness and distance. Rahul often needed space and time alone, while Riyah sought more connection and reassurance. The constant back-and-forth caused strain on their relationship. To break the pattern, they sought couples therapy to better understand their needs and find healthier ways to communicate their emotions.
If you are someone wanting to understand your relationship pattern better or are struggling with changing your relationship pattern. If you're looking for support in your relationship or as an individual, I'm here to help. Feel free to reach out to me.