Post at Apr 23, 2021
Unconventional Relationships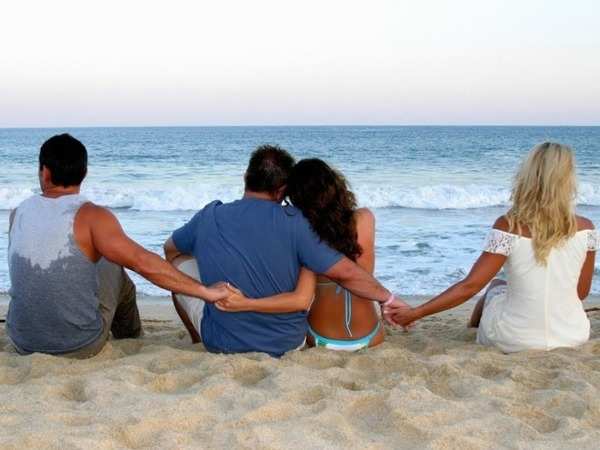 With time the status of relationships has undergone a transformation. Nowadays relationship just doesnít mean marriage. Today, men and women do not hesitate to opt for the nonconventional forms of relationship that is more of a sexual, intimate, and romantic relationship.
Types of Unconventional Relationships
●††† Open Marriage
●††† Polyamorous
●††† Live-In Relationship
●††† Friends with benefits
†
But these types of relationships often come with their own set of challenges like -
●††† Blurred boundaries
●††† unmet or unspoken expectations
●††† communication breakdowns
●††† Pressure of society
●††† Feelings of insecurity, loneliness, confusion, and stress.
●††† Lack of belongingness
●††† Fear of sexually transmitted infections
Every type of relationship comes with its own pros and cons before entering into any just look into all aspects of it. Professional counselling can also help you make the right decision.
Unconventional relationship counselling can be extremely effective, productive, and often enjoyable.
Working on any issue you are facing in a non-judgmental environment opens up the space to engage in open, honest, and thoughtful conversations about expectations, needs, and desires you and people involved with you in the relationship have.
Counselling helps to make space for everyone in the relationship, and in this space, all pain points can be expressed and addressed.
Counselling helps build trust and promote feelings of vulnerability, empathy, and intimacy.
With proper support and counselling, you will learn how to express sexual interests and emotional needs in a way the feels nourishing and abundant.
†It is possible to cultivate a relationship that feels joyful, pleasurable, and safe for everyone involved with you.
†